When I first read in the guide that Bratislava has a very long tradition of coffee shops and that people of Bratislava like to spend their entire afternoons simply sitting in a cafe, chatting, my first thought was: my people! I am a big coffee fan, which means I love to drink it, but I am also a spoiled coffee drinker, I hate bad coffee and I believe good coffee places are somewhat rare in every city. Say what you will, coffee is not simply coffee, it can be heavenly or it can be brown water with aftertaste of burned coffee grain which is, needless to say, disgusting to me. As my regular coffee place in Ljubljana spoils me endlessly when it comes to coffee, I needed to find a good coffee place in Bratislava ASAP. Me and my flatmate went discovering a bit in the last few days and I am most happy to report, that the coffee/bookshop duet I found on my first day of wandering around Old Town, works with a great coffee and service.
Consequently it is very full and it is somewhat hard to get a table. But we were lucky today, after our visit of Bratislava castle (I shall write about it soon), we got what will probably be my favourite little space in the world, provided that I am lucky enough to get it again. ;) I took a quick shot of it, like a big fat tourist, I could not resist.
It's placed in a corner (which works perfectly for introvert such as myself ;)) and it is this big soft cozy armchair, where you can read or observe the busy street of Obchodna.
Before I forget the obvious: we are talking about
Martinus.sk
bookshop and Shtoor coffee shop. Martinus has excellent choice of books in English department (and an awesome one in Slovak, naturally, they have a gorgeous edition of Slovak Hobbit that I'm definitively going to buy), I bought a set of Pullman's His Dark Materials and already have 3 others on WL. I think prices are decent as well. They have special editions of Silmarillion and LOTR (first around 70 € and the second around 120 €), in boxes and in velvet and gorgeous design, I totally want to have them. Not that I can afford them, but they look amazing. I'll rather stick to the rest of the bookstore, being very affordable. ;)
As for the Shtoor coffee shop, it is not the only one, they have two more in Bratislava and according to the internet, it is quite popular and well known. They have their own coffee blend, called 1843, and it is seriously good coffee. It is Ethiopian and also fair trade. They have these great menus, where they tell their story and about the coffee. They also offer food (ah-mazingly good chicken sandwich with roasted tomatoes, and the cakes looked absolutely gorgeous), it is really good and classy, but also a bit too pricey for my wallet to eat there regularly. They offer smoothies of different flavours and Slovak wine and all in all anyone can get something right for themselves there. I do recommend the coffee though, it is really good.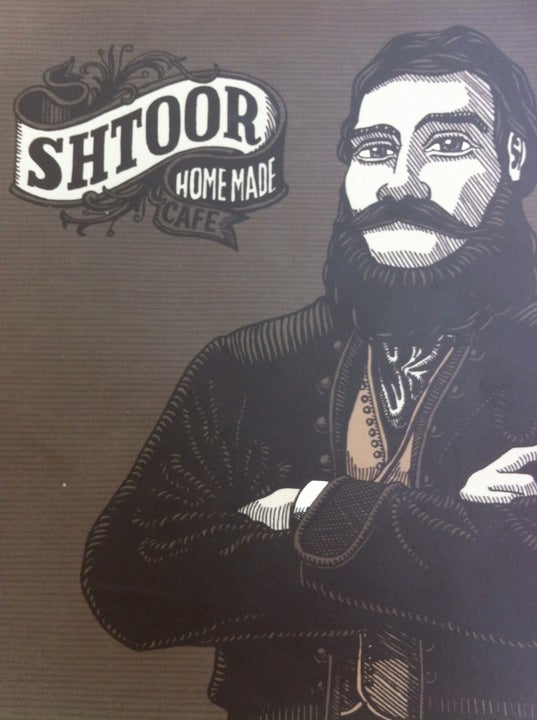 source: foursquare.com
So yeah ... you sit there, reading a book you just bought (or brought with you), sipping this amazing coffee while people are popping up randomly to play a tune or two on the piano. Sounds like a slice of heaven to me.
source: martinus.sk
And now for the best part for me? Remember I told you Shtoor has more than one coffee shop in Bratislava? One of them is three minutes of walk away from my faculty. Oh yeah!
Have a nice day tomorrow, thank you for reading!